This is a sponsored guest post.

Hardwood can be one of these: ash, oak or beech. It is perfect for floors and furniture such as tables and cabinets; it gives a rustic and polished look to any room. Hardwood is a natural material, so you can expect it to be durable and long lasting. However, if you do not take proper care of it, it will not last its lifetime. But the good news is that there are some things you can do to ensure that your hardwood floor can withstand the test of time and wear and tear.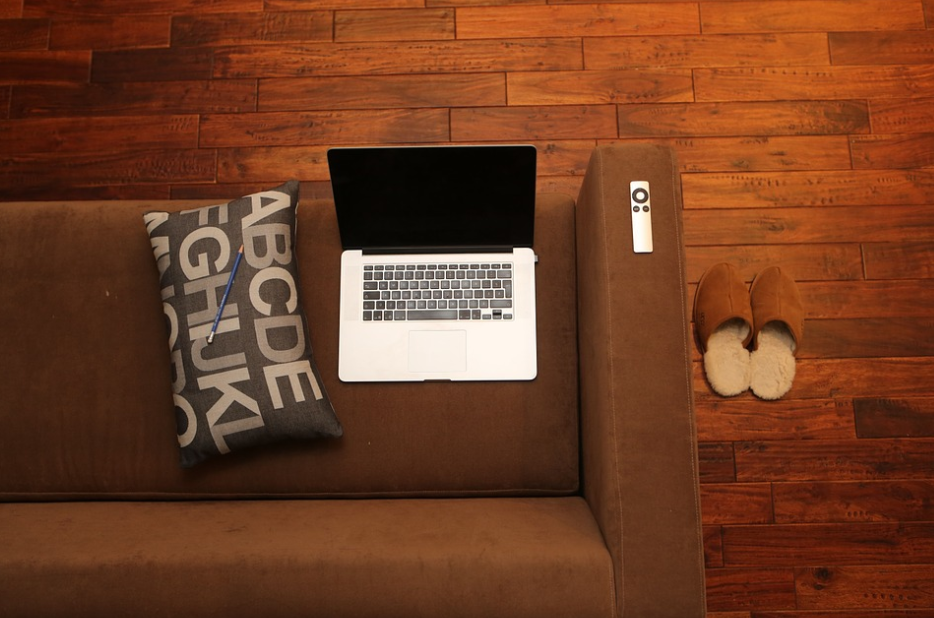 Let a professional take care of it
Hiring a hardwood floor cleaning service can be one of your sound investments. Find a reputable service provider, and you will not regret spending a cent. They are experts in treating hardwood, and they use appropriate cleaning agents to help restore the sheen and condition of your hardwood floor and other furniture. For chips and other damages on the hardwood, it is best to delegate it to a professional. Never attempt to repair a damaged area of your hardwood furniture. You may end up creating more damage.

Make vacuuming a habit
The dirt and grit that stick to our shoes can rub against the bare hardwood floor, creating minuscule scratches that can accumulate and become visible over time. Not only do you get rid of the dirt and grit from the floor when you vacuum; you also preserve the surface of the floor.

Keep strong chemicals away
Hairspray is one chemical substance that can affect the quality of your hardwood furniture. If you cannot avoid using hairspray, make sure to wipe down your hardwood to remove the chemical from it; otherwise, it will settle and make the wood appear hazy and dull.

Wipe up spills immediately
Liquids can seep into the wood and can cause stains. As soon as you see water or any other liquids on your hardwood furniture, wipe it up right away. If you have plants at home, put a tray underneath the pots to keep the water from penetrating the wood.

Use natural cleaning substances
Dusting and vacuuming hardwood floors and furniture is not enough to preserve the integrity of the wood. You can't always call your cleaning service provider to take care of your hardwood. You can do the cleaning yourself too. Natural ingredients are the way to go when deep cleaning your hardwood. Mix one cup of vinegar to a gallon of water. Use a soft, non-abrasive cloth or mop to wipe down the surface with your prepared mixture. Use a soft, dry cloth to wipe the surface dry afterwards. Do not leave the cleaning mixture to dry by itself, as it can form stains.

Using hardwood for your floors and other furniture is one of the best home investments you can ever make. With proper care and maintenance, you won't have to spend any significant amount for decades to come.