This is a sponsored guest post.
When my dryer handle broke last year it was an annoyance that I didn't want to deal with. I had to use a clothes hanger to get my dryer to open! I scheduled a repair man to come out from the dryer manufacturer to replace the handle. He didn't have the right dryer handle with him, so we had to wait even longer to fix the problem. Well the replacement only lasted 3 months and it broke again! I had to go through it all again getting the repairman to come out, only to have the handle break shortly after.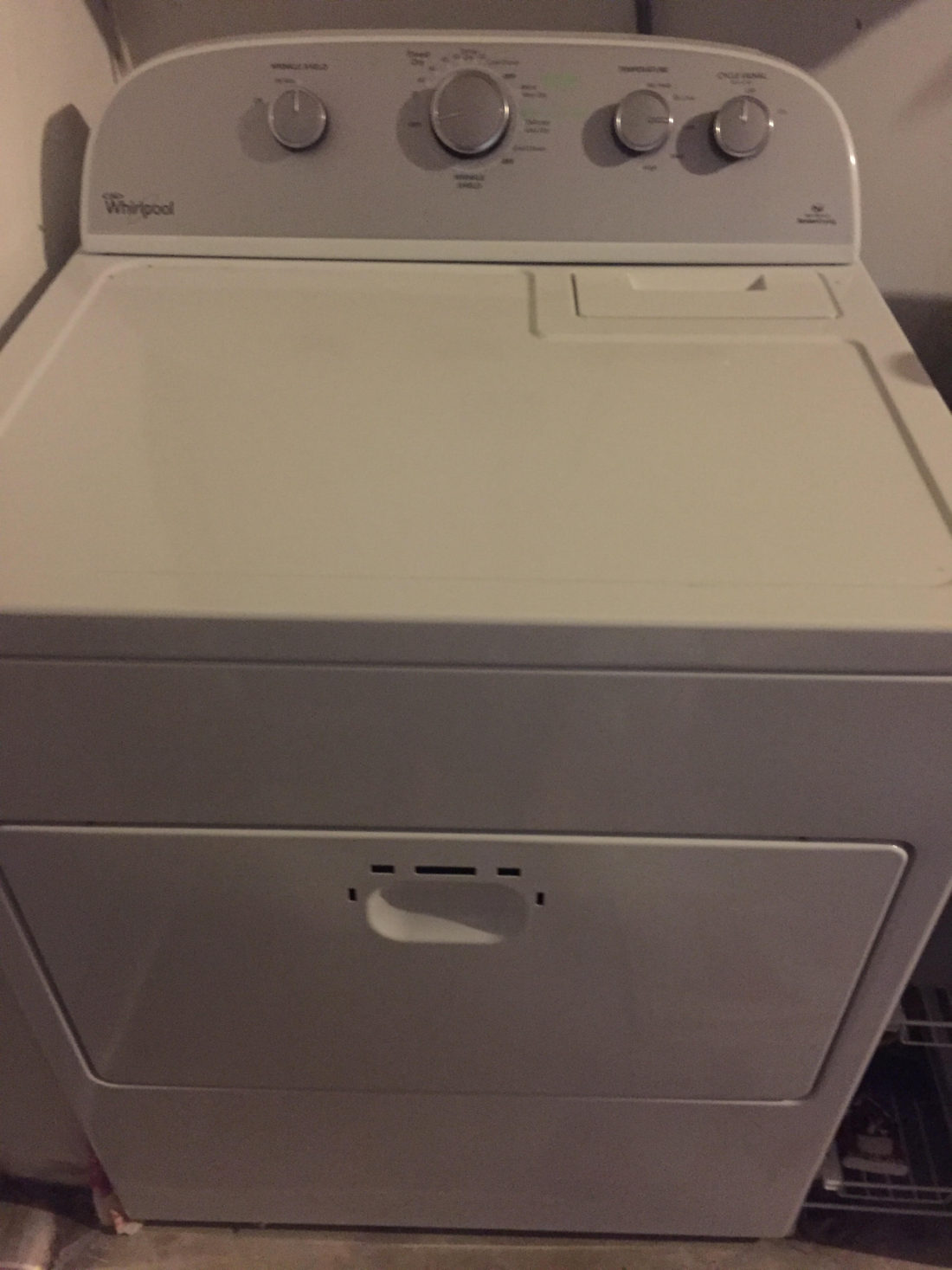 After a quick google search which took me to Garrico.com, I found a replacement that was advertised as being unbreakable and a great price.
The new handle arrived quickly and I was so ready to be done using a clothes hanger to open my dryer. The install of the handle was super easy. It clicked right in.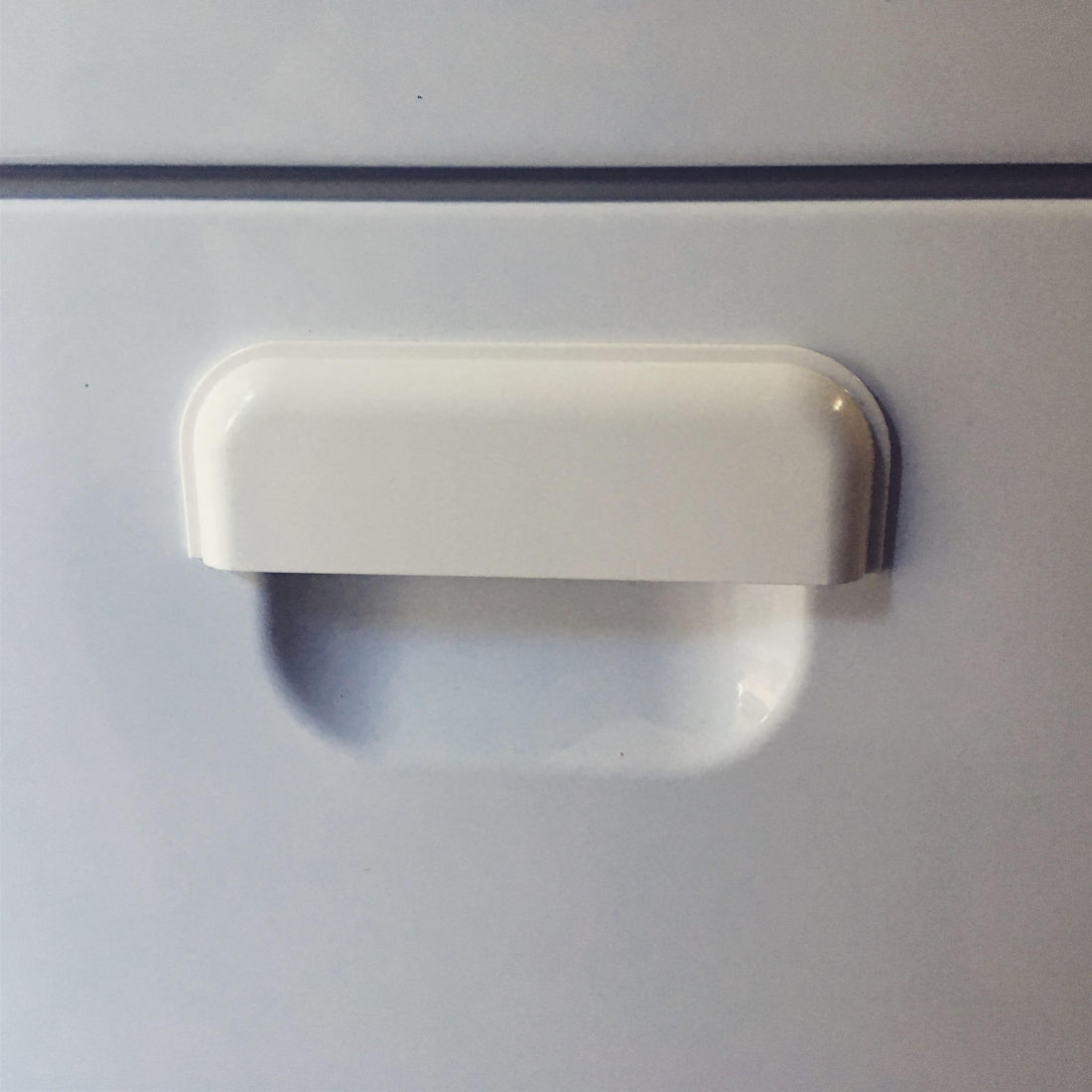 It's been over a year since I got the new handle and it hasn't broken or had any problems. I can see that the tabs are more reinforced than the original. The lifetime guarantee gives me the peace of mind that I don't have to worry about this dryer handle ever again.