This is a sponsored guest post.
If it's been some time since you first placed your property on the market, you have to evaluate why you still can't sell it. The quality of the property might be a reason, but it's not the only one. Perhaps, your attitude towards potential homebuyers could also be to blame.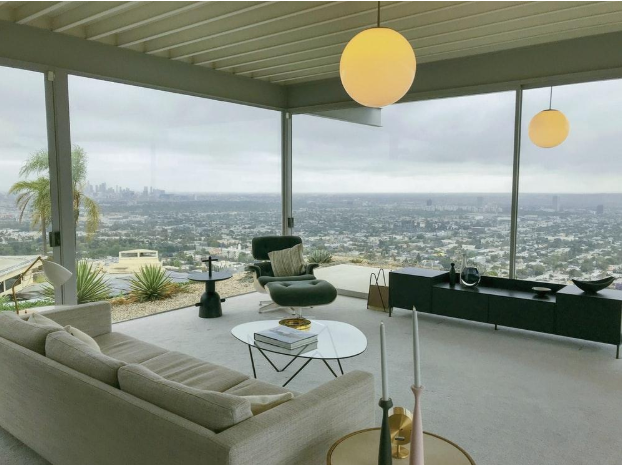 You're uncertain about the decision to sell
You need to be confident in your choice if you wish to sell your property soon. If you're unsure, you won't put effort into selling it. You might not even care if no one shows interest in the property. Take your time to think about your decision so that you won't regret it.
You don't respond to inquiries online
Before, people sold properties through open houses. These days, you can convince people to buy your property even with online posts only. However, you need to prepare yourself to respond whenever someone asks questions; otherwise, you will turn potential buyers off. If you can't reply, some other sellers will.
You have to be open to negotiation
All potential home buyers would love to decrease the cost of the property they intend to buy. You have to open yourself up to negotiation or run the risk of turning people away. You don't need to drop the price drastically, but you need to be at least open to having that conversation. Some buyers are reasonable enough that they will request a small drop in the original price.
Answer questions during open houses
It might seem irritating for you to respond to all the questions about your property, but you need to do it. Most people want to be certain about the kind of property that they will buy. Therefore, if they ask a lot of questions, you need to answer them. You also need to be accommodating when hosting open houses. Some buyers are willing to close the deal on the spot if they love the property.
Host several open houses
You also have to host several open houses if that's what it takes for you to get the best deal. You might also find the same people coming to the open house. They still can't make up their minds, but they seem interested in buying. Be patient with them and give them enough time. Eventually, you will find someone who will take the house at the price you're willing to accept.
It's a long process to sell the property, and you can't expect to sell it magically. If you're impatient and you want to sell it soon, you have to consider selling to wholesale buyers. They will offer a price regardless of the condition or nature of your place. The cost is competitive enough, and you won't regret it.
Once you accept the offer, you can walk away with cash. You don't need to go through a long process of convincing buyers. You can check out Sell My House Fast online if you want a reliable wholesale buyer now.