I received these products for my review. All opinions are my own.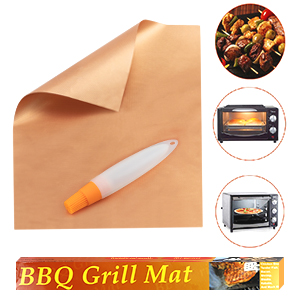 Top Quality Materials-The copper grill mats set is made from high-quality heat resistant technology with fireproof material that could bear up to a temperature of 500°F. copper grill sheets consists of a fibreglass coating combined with harmless materials to ensure safe and healthy food. To top it all, it is guaranteed safe and approved by the FDA.
Three Advantages -One of the most important features is that copper mats is non-stick which makes grill mat super easy to clean and is reusable. For people with oil-free diet. Copper grill sheets is a perfect option without any oil and filthy stains! The copper mats prevents food from falling and wasting keeping your grill clean! It is also dishwasher safe cut to fit perfectly in grills, ovens.
Flavor Enhancers for Great Taste-The copper chef grill mat is perfect for meat, vegetables, fish, shrimp, pizza, and eggs, basically everything! The specially made flavour enhancers for great taste copper chef grill mat preserveits original flavours resulting in a better taste of food. Grab these now and become a professional grill master with this amazing package!
Humanized Design-It has a customized design-our oil brush with a bottle dispenser and liquid pen. The oil brush can be detached avoiding leakage of oil. Therefore, our oil brush can also be used for outdoor barbecue, steak brush oil, fried eggs and even baking!
Applicable to a variety of scenarios -These copper grill mats for charcoal grills. Not only this but also they work great as liners for your baking pan and ovens. These qualities make it a must-have grilling sheets for delicious baking, backyard barbecues, fun parties, camping cooking or just a casual dinner. We guarantee that you will enjoy it with your friends and family without worrying about all the mess.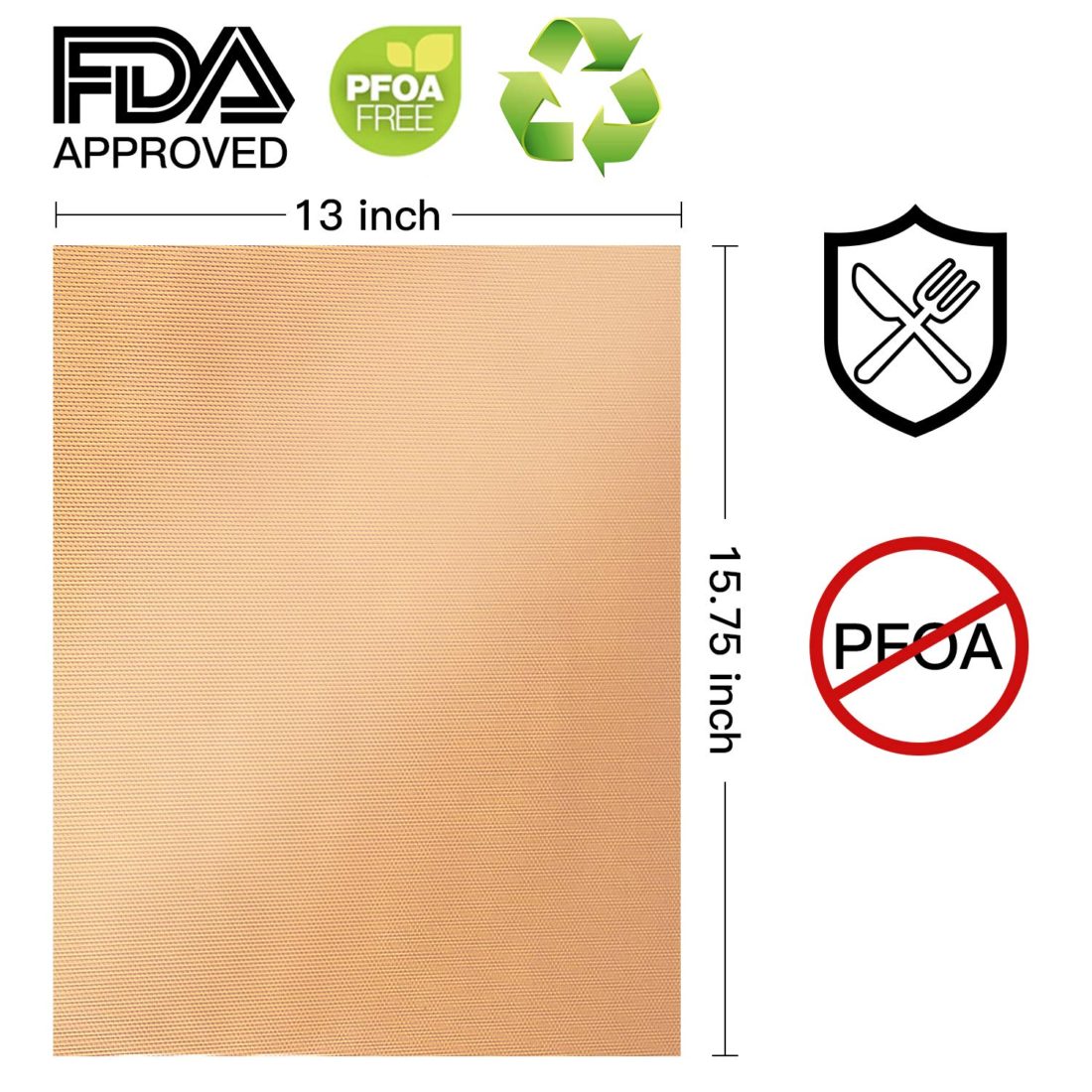 Does your grill look like mine?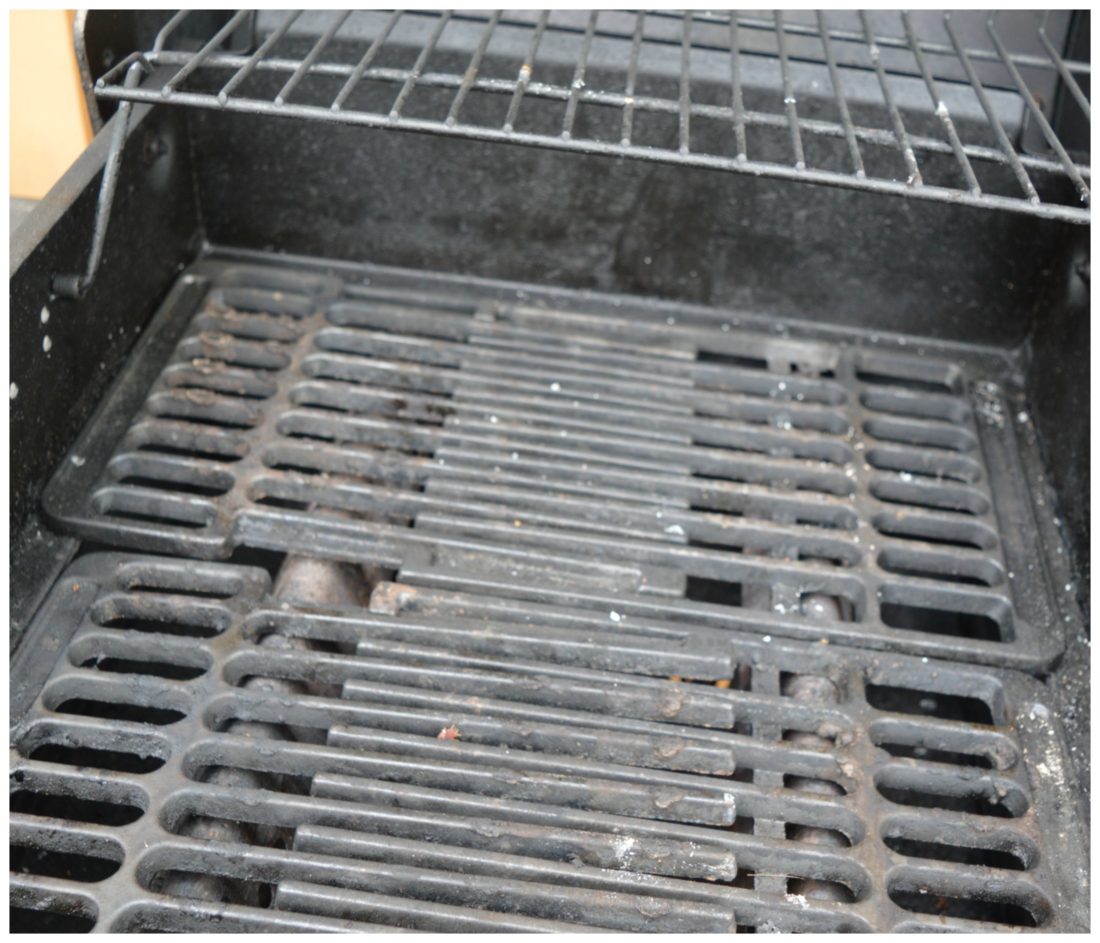 I am so tired of cleaning the grill! It seems like an impossible task. So when
YRYM HT offered to send me their Copper Grill Mats to test out, I was all about it. I LOVE the taste of grilled food, and the ease of just firing up the grill, but the clean up is always a drag. But not any more! Not only do these copper grill mats keep the mess contained, they are reusable! Just clean them off with soap and water and use again. Pure genius. So, the big question is, how did the food taste? Any different?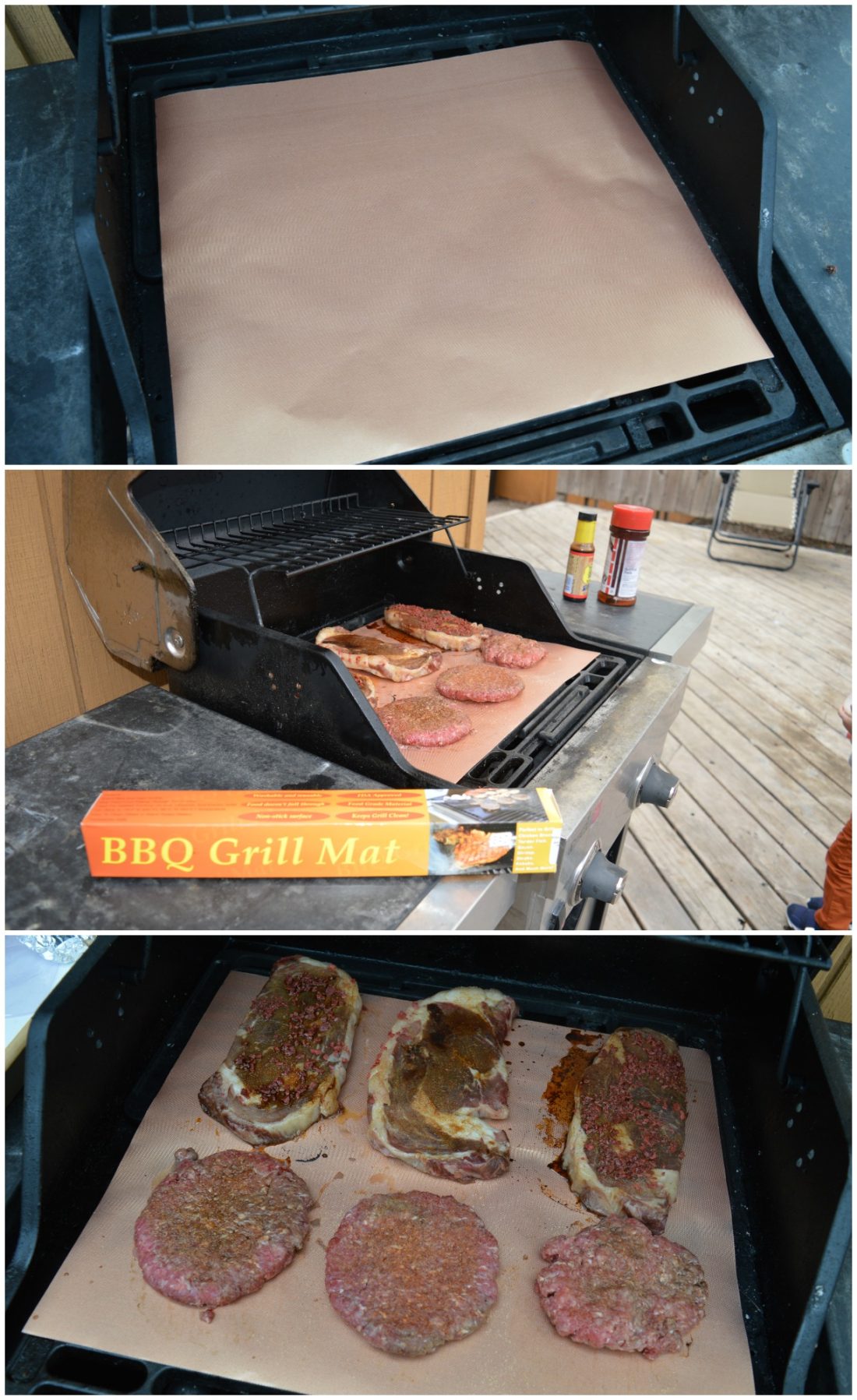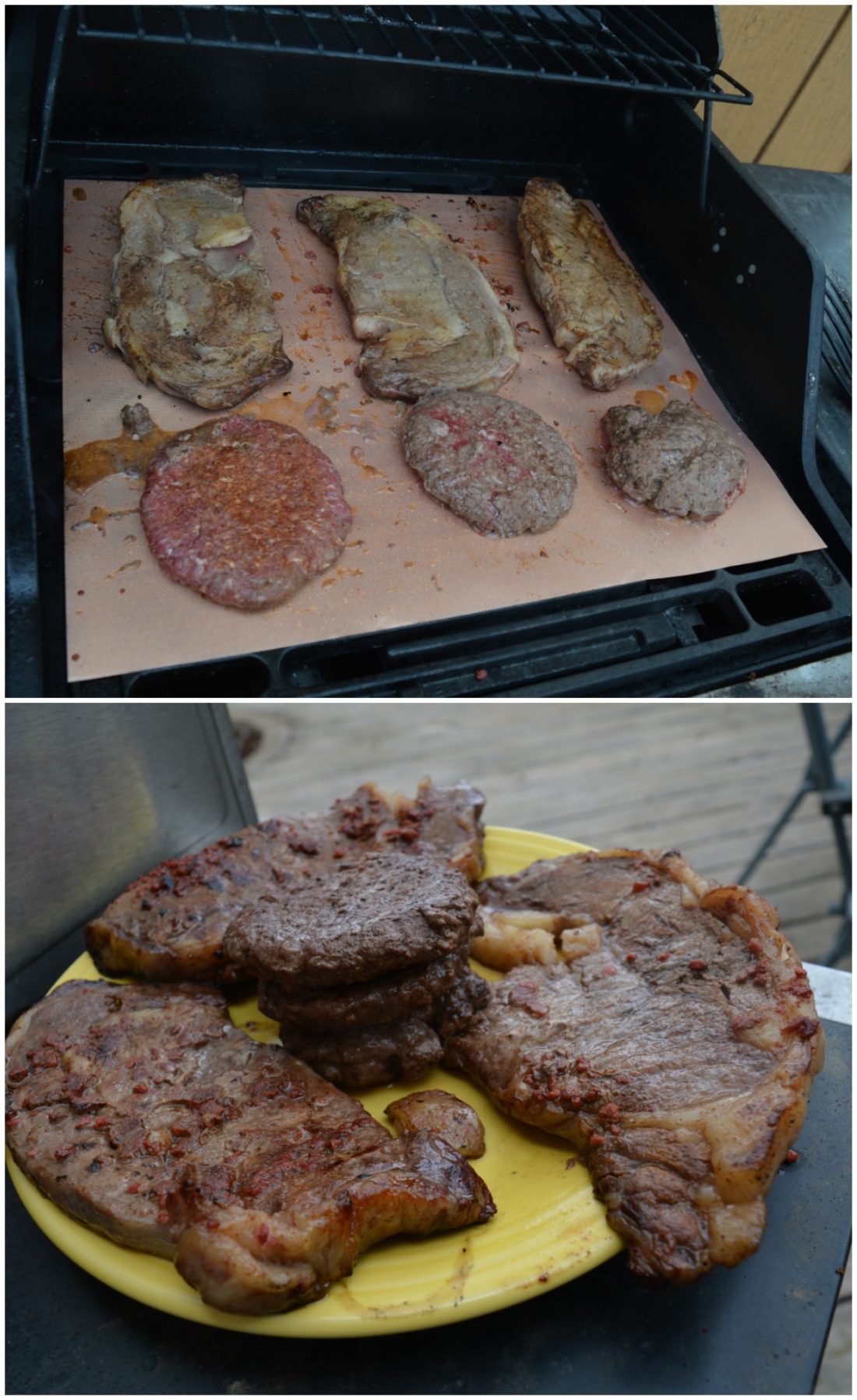 Not at all!
We made both steaks and burgers, and they were amazing as usual! No taste difference whatsoever!
Summer is almost here, don't miss out on having a clean grill the easy way! They are available at Amazon, so buying is super easy!

Things that are Brag Worthy:
#1 Best Seller on Amazon
Improving your grilling experience by making cleaning easier
Enhance the flavor of your meals
Keep your grill protected and clean.
Clean in a breeze, dishwasher safe.


Visit www.yrymht.com to learn more! Visit Amazon.com to purchase!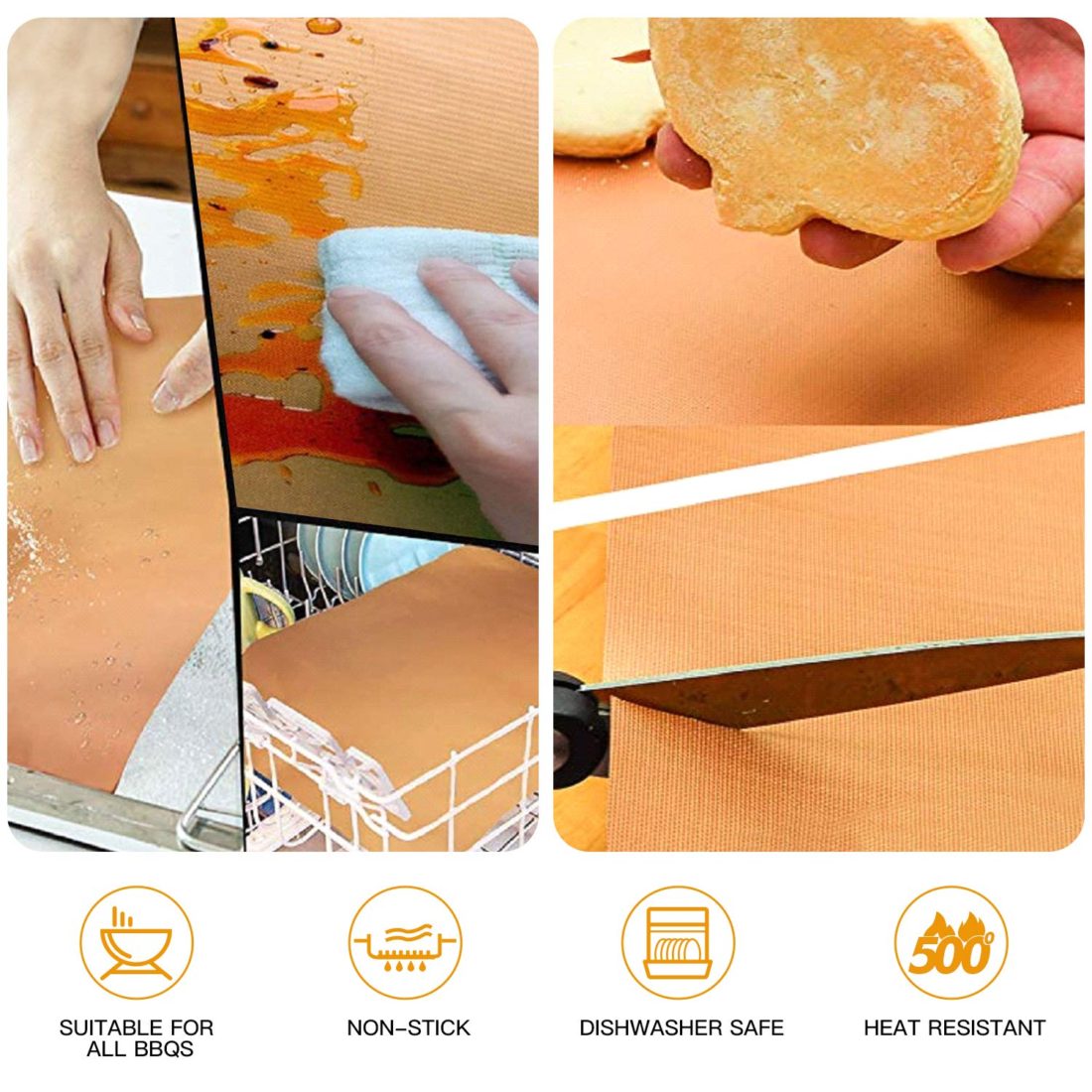 Connect with YRYM HT via:

YRYM HT Copper Grill Mats gets Bragging Rights!


YRYM HT is generously giving away a pack of Copper Grill Mats to one lucky reader!
Link to enter below!