A clean home and safe environment is a great slogan to follow and implement in our daily livelihood. To live in harmony and reap the best of the ecosystem, we need to invest in biodegradable products. The recycling system doesn't seem to be working as the environment is clogged with plastic waste and harmful products. However, technology has introduced incredible natural daily products to ensure the earth and all inhabitants are safe.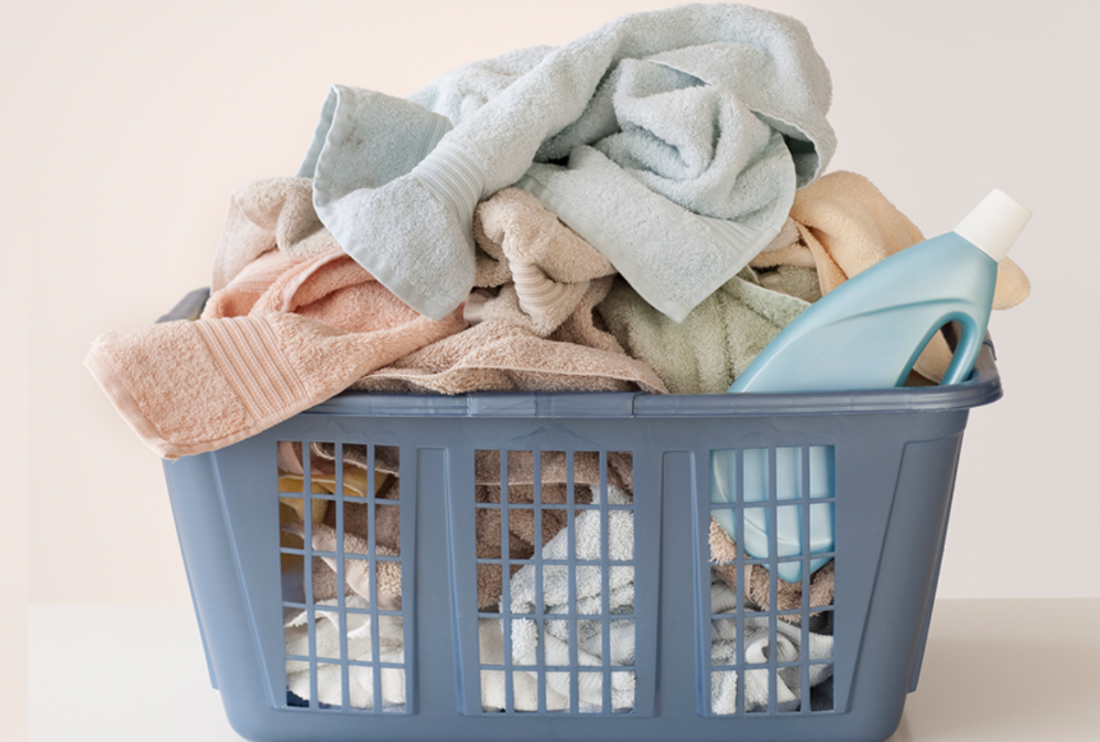 Manufacturers have come up with better washing products safe for the environment and effective on garments. This zero-waste laundry detergent is naturally extracted from plants, making them safe for human and environmental use. The laundry detergent sheets are plastic-free and use biodegradable packaging for better disposal. It's a remarkable innovation that eliminates the need for powder and liquid detergents for washing.
Laundry detergent sheets or strips are an excellent cleaning investment as they are lightweight and simple to use. They are eco-friendly products safe for every skin type. Read more about laundry detergent sheets to get a proper summary of laundry sheets' benefits, functionality, and health factors.
Laundry detergent sheet/strips
Laundry detergent sheets are paper-like products integrated with cleaning ingredients and bond with dissolvable and biodegradable resin. The sheets are compatible with the handwashing or wash washing process. The laundry detergent sheets are made from natural products that are safe for the environment. Detergent sheets have equal cleaning ability, the same as a powder or liquid detergents.
Benefits of Laundry detergent strips
Plastic-free environment: eco-friendly product
Plastic waste is the greatest environmental threat since they lack a decomposition factor. Most industries are shifting from plastic-made products and investing in biodegradable packing and products. Laundry sheets are among the best eco-friendly product as the packaging is not plastic and can quickly decay. The detergent itself is natural and doesn't have any adverse effects on the ecosystem. The products are mainly extracted from coconut plants, making them suitable.
Safe and healthy for any skin type
The skin is always in direct contact with our garments, making it vulnerable to harmful products. However, laundry detergent sheets have no skin sensitivity issues due to the natural compounds, unlike other laundry detergents using toxic chemicals on humans and the environment. The laundry sheets use a combination of natural coconut plants and water.
The water percentage is relatively minimal compared to the liquid detergents. This means they don't require more additives or preservatives, which might be harmful. Besides the skincare, the products are suitable for the fabric and washing machine.
Lightweight
Laundry detergents eliminate the need to buy the bulk and heavy-packed powder boxes and liquid detergent bottles. The sheets are lightweight easy to carry, even for traveling purposes. It is easily disposable once the pack is done compared to plastic bottles and boxes.
Conclusion
Zero waste laundry detergent sheets are effective and rhyme with current environmental needs. The sheets are simple, safe, and eco-friendly products for every home. They offer effective stains removal, clean clothes, and a secure ecosystem.