This post has been sponsored by Zoono USA. All thoughts and opinions are my own.
Germs are everywhere.  It's a fact of life.  So I like having a product to help protect me from all of the germs.
"GermFree24® provides protection against germs for up to 24 hours. Over that time period, you might touch hundreds of surfaces, each covered with tens of thousands of microbes, half of which will stick to your hands. Here's the lowdown on some of the germs you may encounter over a 24-hour period:
Doorknob: 8,643 bacteria
Computer mouse: 79,000 bacteria
Remote control: 17,000 bacteria"
Yikes!  That is so gross to think about just how many germs are actually on everyday items.  Zoono GermFree24 kills 99.99% of germs and that definitely comforts me.  This is my first time trying Zoono GermFree24.  I received the foam hand sanitizer as well as the spray hand sanitizer.
What I like about Zoono GermFree24 is that it doesn't just kill germs, it creates a protective layer on your skin. And it is water based so it stays on your skin, unlike alcohol bases sanitizers that evaporate quickly. "It bonds to your skin's surface and sets up a nano-molecular layer of "pins" that physically impale and destroy germs on contact." 
I like that they are both in small easy to take with you sizes.  I can just throw them in my purse or diaper bag.  The spray pen is even small enough to put in my pocket. Having germ protection when we are out and out is a must.
If you have kids in school like I do, this is great for putting on their hand before school for all day protection from all the germs floating around school (which I can only imagine is a lot, ewww).
Things that are Brag Worthy about Zoono GermFree24:
Zoono

 GermFree24 Hand Sanitizer is an FDA-compliant, water-based hand sanitizer that kills 99.99% of germs on contact and keeps killing them for up to 24 hours.
Traditional alcohol-based hand sanitizers only work while they are wet and quickly evaporate. GermFree24® kills germs all day with one application.
GermFree24 doesn't use chemistry to kill germs – it uses physics. It bonds to your skin's surface and sets up a nano-molecular layer of "pins" that physically impale and destroy germs on contact.
GermFree24 has been proven to provide long-lasting antimicrobial protection against a wide range of microorganisms, including bacteria, viruses (such as influenza), fungi and mold.
GermFree24 does not rub off and will remain active on the skin's surface, even with hand washing or sweating.
You can purchase these Zoono GermFree24 Hand Sanitizers at the following links:
Zoono GermFree24 50ml Foam Hand Sanitizer
Zoono GermFree24 9ml Spray Hand Sanitizer
You can also check out the Zoono USA website.
Zoono GermFree24 Hand Sanitizer gets Bragging Rights! 
One lucky Bragging Mommy Reader will win a $25 virtual Visa gift card, (1) Zoono GermFree24® 50ml Foam Hand Sanitizer and (1) ZoonoGermFree24® 9ml Spray Hand Sanitizer! (Visa gift card can only be used for online purchases)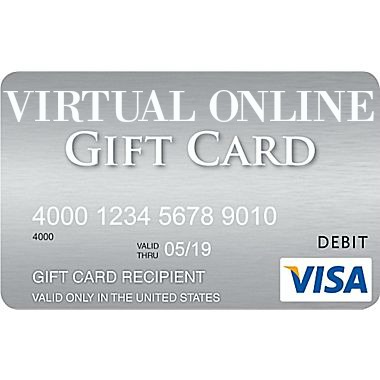 Enter via the giveaway widget below.