This is a sponsored guest post.
As you may have heard from family and friends who have already tied the knot, the post-wedding comedown is intensely relieving. You'll walk into your house right after your honeymoon, relaxed and ready to start anew as a couple.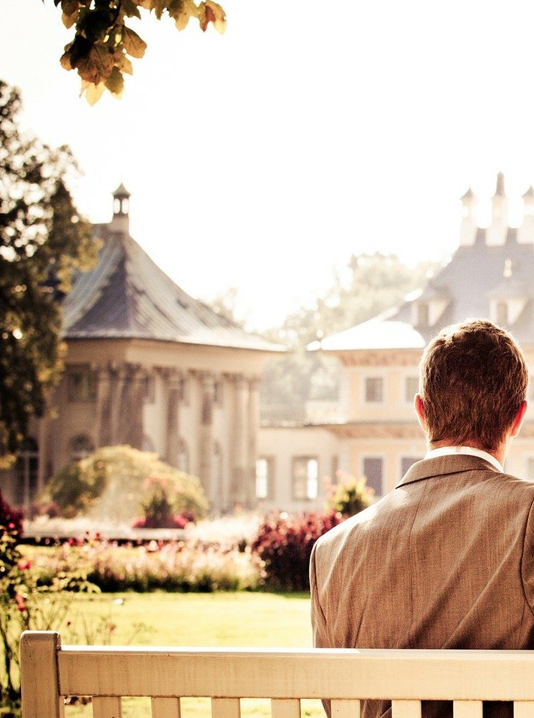 However, reality will soon come crashing down on you: there's so much to do! And whether you've lived with your partner up to the wedding or not, marriage life will bring challenges. You'll have to share the space 24/7 and make compromises to suit each other's lifestyles as a couple.
This might be more daunting than you thought, but don't panic! Here are five home essentials you need for your post-wedding life with your partner.
1) DIY Upgrades
Post-marriage life is a great time for home improvement: you've solidified your relationship and now you're ready to craft your dream house.
You don't have to splurge on an expensive overhaul to renovate your space: you just spent a lot of money on your ceremony, reception, and honeymoon, and home improvement project probably don't seem feasible right now. However, simple upgrades will make a huge difference.
Paint your cabinets a new color, as well as your kitchen walls and front door
Replace outdated kitchen and bathroom cabinets for a recently-renovated look
Make a pallet wall
Revamped bathroom and kitchen tiles
These are just a few ideas to get you thinking about subtle renovations – but aim for areas in the home that gain the most attention from guests, like the kitchen and bathroom! A kitchen counter replacement or re-paint make a huge difference.
2) Soundproof Windows
After all the commotion leading up to your big day, you're probably ready for peace and quiet. If you live in a busy metropolis with weak windows, that might not happen.
Invest in quality soundproof windows that block out noise from outside. Check out the guide at https://aquietrefuge.com/soundproof-window/ for the best options.
3) Smart Home Devices
Now more than ever before, you can purchase home systems that are designed to make your entire living space more relaxing. Smart home devices give you control of your thermostat temperatures, music, lighting, and door cam all from one convenient touch-screen.
Check out Brilliant Home Control, which has one of the most stunning interfaces on the market right now. It's another investment to make after your wedding, but a smart home system will make your house way more comfortable and your life together as a couple easier.
4) Slow Cooker
Make your lives easier as a married couple and invest in a slow cooker for days when you're in a rush and can't be bothered with a lavish meal. Slow cookers are inexpensive and work quickly.
The slow cooker is a great way to dive into making causal meals together after those stressful months prior to the wedding. You might not be up for inviting guests over until you're completely settled back into your regular routine. In the meantime, enjoy to cook meals in this convenient device.
5) Bath Balm
The least expensive, most accessible, and entertaining option on this list is your very own bath balm! Enjoy some quality time together with a soothing bath balm, designed to nurture the skin and calm your senses as the colors melt into the water. Take your pick of scents like lavender, lemongrass, and even fruits like strawberry to enjoy a relaxing evening in together.
Bath balms give you an excuse to unwind as a pair and say no to any plans – so enjoy the opportunity to relax together! Pair the experience with candlelight and a new organic body scrub.