This is a sponsored guest post.
Most teenagers will want to have a birthday party each year. Sometimes this is difficult for parents to host if their home is small, or if they are worried about underage drinking. There are always other options available for taking out a group of your child's friends for the day or evening that they can still enjoy. Here is a list of fun places you should be able to find close to most major cities.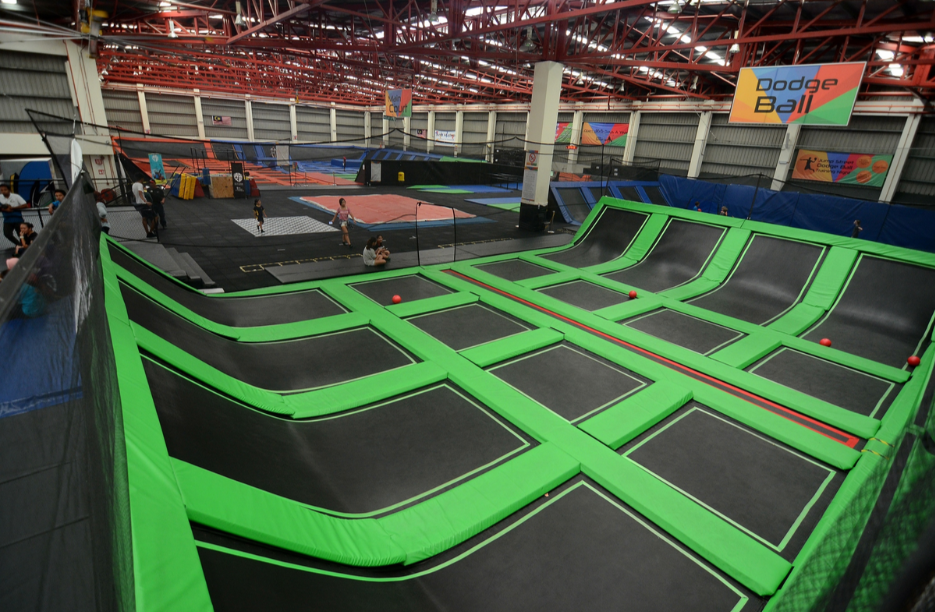 Laser Tag
A few rounds of solo and team laser tag games at your local amusement centre is always a popular choice. Both boys and girls will usually enjoy laser tag. They have multiple game modes that keep the gameplay varied and interesting. This means the group can remain busy for a few hours while you enjoy some quiet time in the waiting room where you can catch up on some reading and enjoy some coffee without having to worry about the kids engaging in underage drinking or questionable activities that can happen at regular house parties.

Escape Rooms
If the group likes adventure and using their brains, an escape room is a slightly less physically challenging option. Escape rooms tend to involve a little bit of mobility but has far less running around than laser tag.

An escape room is typically comprised of several connected rooms with various puzzles that must be solved in order to proceed from room to room and then to ultimately "escape". The goal is to get through the game in under 45 minutes or an hour, depending on the venue.

Whilst disguised as a fun game, these actually encourage leadership, teamwork and interpersonal skills. So there's an educational element to these that the kids would be unaware of. Not only that but they can be great fun and sometimes the kids might even want you to join in!

Dinner and a movie
A group outing to see the latest Marvel or DC superhero movie, or perhaps a teen comedy should go down well. In today's modern age, it is quite easy to book online and ensure everyone in the group is sitting together. Having everyone sit together will ensure it's a better time. It will also save time and avoid any stress or disappointment if you have to line up and organise seats for so many people on the day.

Where there are cinemas, there's usually restaurants and maybe even all you can eat buffets nearby. It can be a good idea to feed everyone before the movie so that you don't have to splash out for snacks for a dozen hungry mouths.

Be sure to let your child have a say in which movie and which restaurant they go to. Booking the restaurant ahead of time will allow the staff to organise group seating together. Allowing about 2 hours beforehand should be enough for everyone to arrive and eat without having to rush.
Go-Karts
If you live near an industrial zone, you're probably not far from a Go-Kart place. Driving is something many teenagers can't wait to do. If these teenagers are not yet old enough to get their licenses, this is a fun way for them to take a shot at driving.

If you are concerned about the partygoers under-age drinking, tell them they will get breath-tested before they can go on the go-karts and this might make them rethink turning up drunk!
Trampoline Park
Have you ever seen a trampoline park before? These might sound a bit odd, but they're actually really fun. They're also a great form of exercise and will be a good way to wear out these hyperactive teenagers.

As a trampoline park is guaranteed to make everyone build up a sweat, you should make sure this is the last activity of the day, so you don't have to deal with the aftermath. Get their parents to pick them up straight from the venue.
So which should you choose?
There will be many other fun options in your town, such as ice skating, axe throwing or rock climbing, but ultimately this is something best left to your kids to decide. Just be sure to figure out pricing and your budgets before letting them go wild on an expensive day or evening out. If You've researched all of these teen birthday party ideas and you've found something you want but it gets rejected, don't worry. You can always keep these ideas for something to do with your girlfriends, such as at a bachelorette party, girls' night or your own birthday!