This is a Sponsored post written by me on behalf of Carton Smart for SocialSpark. All opinions are 100% mine.
We can all do small and simple things to make the world a better place.  A small thing we can do that will make a big impact is to Become Carton Smart.  Tetra Pak cartons are made of 70% paper (a renewable resource) and use 1/3 of the packaging compared to cans.  They are recyclable and and result in 60% less landfill waste than cans.  I also really like that cartons are reclose able so you can save what you don't use easily.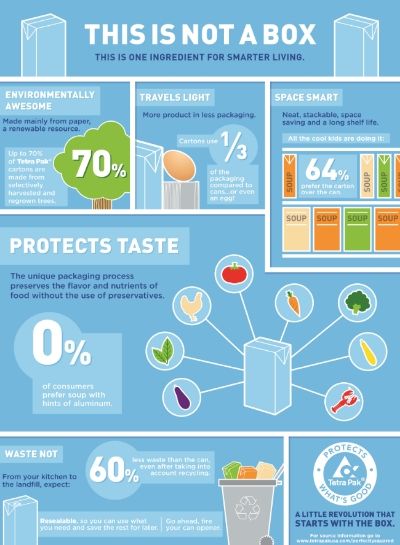 I don't know about you but I am sold on the idea of switching to cartons just based on all of that info.  But I wanted to taste and see if I liked it…
I tried the Pacific Foods Jellied Cranberry Sauce.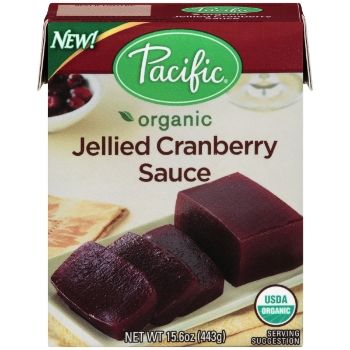 I love making turkey cranberry sandwiches during the holidays.  Something about turkey and cranberry just gets me in the holiday mood.
I like that the carton package is easy to open.  The cranberry sauce looked great and the taste of the cranberry sauce is very delicious, I'm sold!
I love to make a turkey cranberry sandwich using cream cheese.  I spread the cream cheese on the bread, then add cheese and of course cranberry sauce.  It is a very yummy sandwich and so easy to make.
Pacific Foods also has Chicken Stock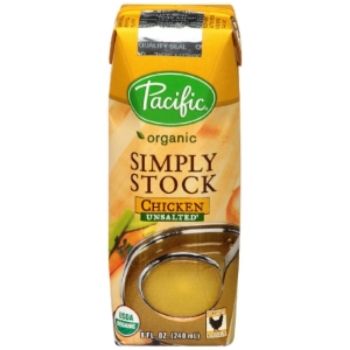 and Pumpkin Puree which are commonly used foods during the holidays, so it's easy to be carton smart even through this busy time.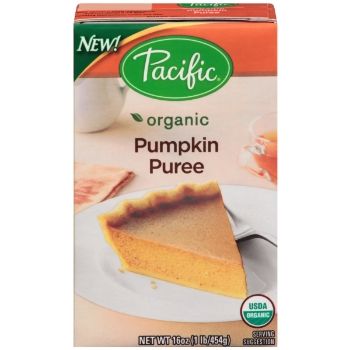 You can look for those and other foods by Pacific in your local grocery store.  Let's all start being #CartonSmart!
You can follow along and be #cartonsmart with these social media pages…
Follow #CartonSmart on Pinterest
How can you be #CartonSmart this holiday season?