Focusing solely on physical fitness is not enough to attain the best of health. Being mentally well is as vital an aspect as any other when it comes to overall well-being. There is lasting peace and good health only when your mind and body are in perpetual tandem.
If you look at sources such as The Human Condition, you will learn how much one should be working towards attaining mental peace and stability. It is essential to do this regularly for a fulfilling and healthy lifestyle.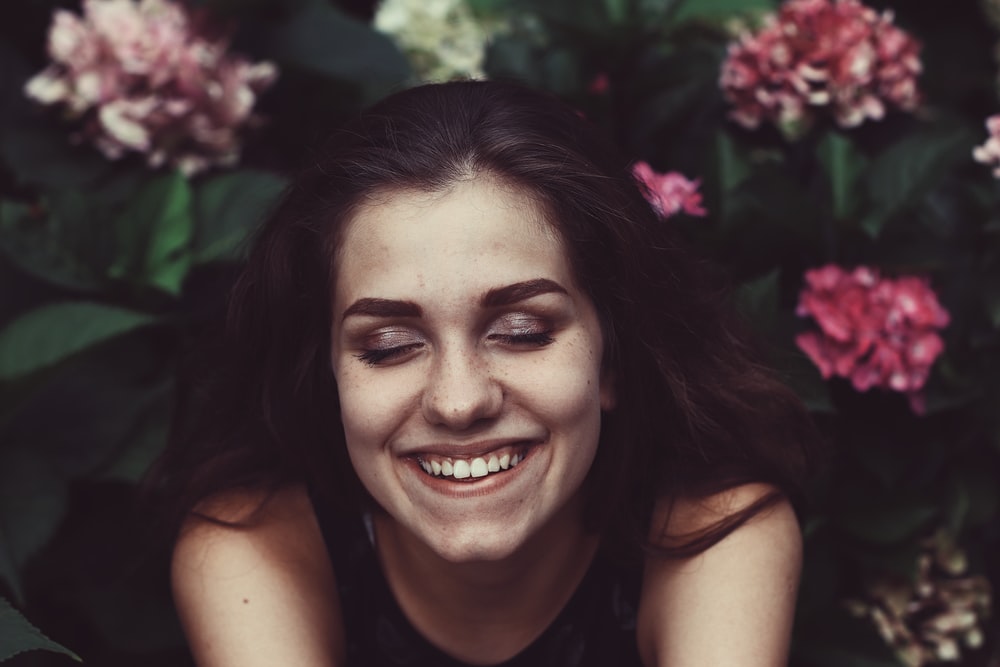 The meaning and importance of mental health
Integral to living a well-balanced, healthy, and happy life, mental health includes psychological, emotional, and social well-being. Mental health determines how people and communities respond to stress, communicate and relate to one another, as well as the kind of choices they make. In simple terms, it affects how people feel, think, and ultimately act.
Having a healthy mindset is key to living a satisfactory life. It is what enables people to make difficult decisions, manage personal and professional lives, and behave appropriately all the time. If one is not healthy in mind, they can quickly deteriorate physically as well. That's because they can no longer make good choices and, hence, suffer tragic consequences.
What factors influence mental health?
You will come across situations that test your mental strength, emotional state, and sometimes intelligence in everyday life. Here are some aspects you should note, as they can strongly impact your state of mind.
Individual factors – This is your ability to manage stress and handle social situations. It is how you react to things that irk or disturb you, which may end up influencing your connection with others around you.
Community factors – Do you feel a positive sense of belonging within your community? That's what these factors are about – the level of connectedness you feel to your community, whether or not you embrace diversity, social support and participation, etc.
Structural factors – These pertain to aspects of employment, access to finances, living environment, education, and the freedom from violence, among other things. It is how you deal with these things and what you consider safe and satisfactory concerning them.
Causes of mental illness
Mental illness is among the most common conditions across the world. And it is an ailment that affects people regardless of their gender, race, age, and religion, among other things.
But while there are no hard-and-fast rules or reasons for people falling mentally ill, there are some typical causes.
Adverse life experiences at any age, whether childhood or adulthood. These include violence, emotional trauma, abuse, and accidents, among other things. Such incidents can severely impact fragile minds, especially when one is at an impressionable age.
Biological imbalances or chemical abnormalities in the brain can cause mental disorders. This is primarily a genetic disorder wherein people are born with a dysfunctional mental capability.
Chronic illnesses such as diabetes and others can sometimes lead sufferers into depression.
Excessive use of alcohol or illegal drugs can also be a significant cause of mental ill-health. There are de-addiction programs that help people get rid of these habits.
Alienation out of choice or otherwise can also harm one's mental condition.
How to ensure mental well-being
Except in cases of severe mental disability, it is considerably easy to look after mental well-being on one's own. Here are things you can do daily to ensure your mind stays in the best of health.
Eat right and sleep enough – A healthy diet is critical to maintaining overall fitness. Include foods that boost brain health, such as fresh fruits, green leafy vegetables, omega-3 fatty acids, and more.
Interact with new people – Life-changing apps on your phone can be a great way to interact with people on a life-transforming journey. This is the best way of healing your mind from anxiety and transform mental health.
Nurture relationships with others – Isolation is not a good thing for anyone. Maintaining healthy relationships with friends and family will give you a sense of security and joy, contributing to effective brain functions as well.
Manage stress well – If you allow thoughts or situations to trouble you incessantly, your mind can quickly become overwhelmed with fear, panic, and incredible anxiety. Not only will this affect your cognitive skills, but it will also cause you to fall sick physically.
Set realistic goals – Having too many goals can also be stressful, especially if they aren't practical. So, whether it is professional or personal, always set goals that are realistic and attainable.
Exercise – As odd as it may sound, you need physical activity to stay in good shape mentally. It increases blood circulation, promotes oxygen supply to the organs, releases adrenaline, promotes brain health by boosting the growth of healthy new cells.
Besides the above points, it is crucial to remember that you must never hesitate to seek help for your mental well-being. Timely intervention can efficiently prevent severe mental breakdowns.