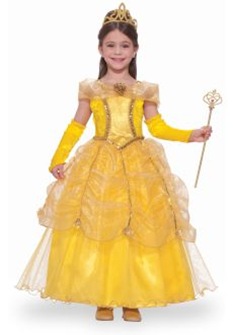 I absolutely love Halloween! There is something about dressing up and going around to different parties and of course the Trick or Treating. I also love to see what other people and their kids are wearing. This year I let Leah pick out her own kids halloween costume and surprise she wanted to be a Princess of course!
I asked her several times which Princess she wanted to be and let her look at the costumes online at anytime costumes and she found the perfect one! She found the Belle costume and couldn't wait to get it! She kept saying "Mommy I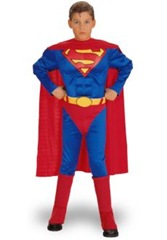 want to go to Halloween and be Belle, but we have to get it in the Mail." Finally the day came and she immediately put it on with her Belle shoes and danced around!
I absolutely love that Anytime Costumes is a one stop shop for Kids Costumes and adult halloween costumes. There are so many different costumes to choose from!
Some of my favorites are the Fairy Tale and Super Hero Kids Costumes. My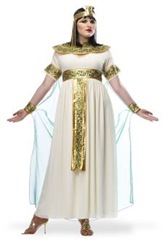 nephew is absolutely in LOVE with all things Super Hero and this would be the perfect site for him to find his costume!
I also really like the selection of Adult and Plus Size Halloween Costumes. I am a pretty modest person and sometimes it's hard to find a Halloween costume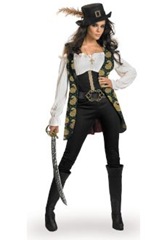 that I am comfortable in. BUT Anytime Costumes has a range from Modest to Sexy that I just love! I also love the selection of Men's costumes, so you and your significant other can dress alike!
Things that are Bragworthy:
Halloween Costumes for the Whole Family!

Impress all of your friends with a GREAT costume!

Kids, Adults and Plus Sizes all readily available

The Whole family can match if they want

Accessories are sold here too!
Visit anytimecostumes.com and pick out your families costumes today!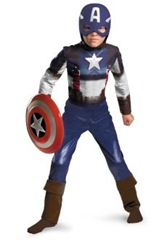 Anytime Costumes gets Bragging Rights!
One lucky winner will get to choose their very own costume up to $50.00!
GIVEAWAY IS NOW CLOSED