We have owned several Toyotas and have been very happy with them.  Toyota makes great cars and SUV's.
Lately I have had my eye on the Toyota Hybrid Cars & SUVs.  Which Toyota Hybrid would you buy? A Prius, Camry Hybrid or Rav4 Hybrid?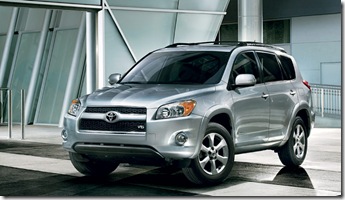 I would choose the Rav4 Hybrid.  I love the sleek design of it and it would have all the room I would need for my family.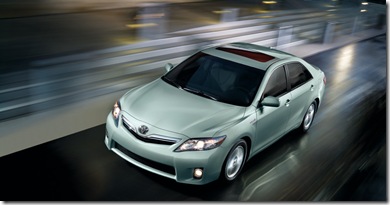 When looking for a toyota for sale, be sure to check out all your options.  There are a lot of great Toyota choices available.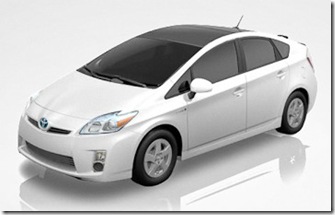 *This is a sponsored post.