This is a sponsored guest post.
When a person reaches 30, the body starts showing some signs of ageing. Some key examples include abnormal skin discolouration, sagging skin, and deeper fine lines on the face. After another decade, other more obvious signs begin to show such as loose jawline and more skin sagging. Add in another ten years, and you observe worse symptoms like a total loss of skin elasticity and brittle bones.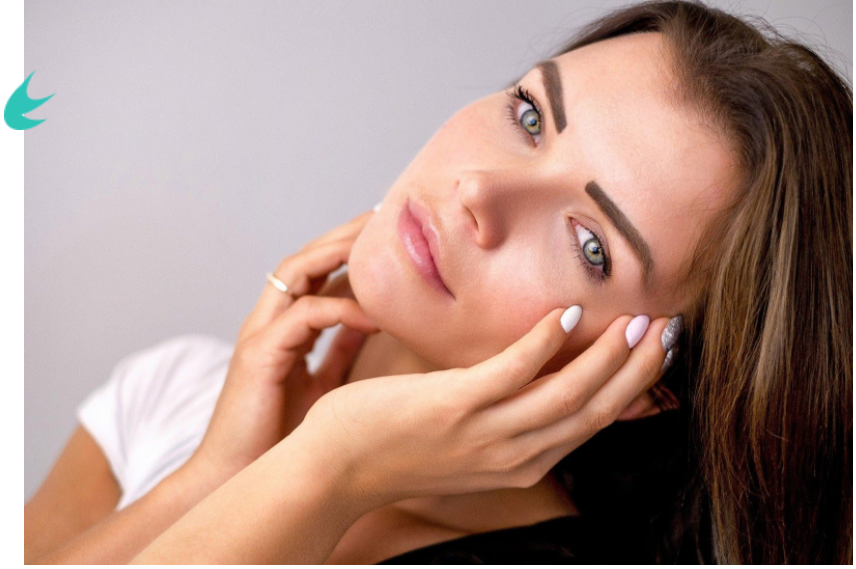 While ageing is a completely natural biological process, it can be a bit stressful when you realise that you've reached that point in life. Fortunately, there are plenty of ways for you to slow down the process. In fact, the earlier you start, the better results you get.
Investing in proper skincare
Doing proper skincare at an early age provides you with immense benefits as you grow older. A simple routine such as washing your face and removing cosmetic products before you sleep can significantly decrease the risk of developing skin problems. It also ensures the quality of your skin.
You can also invest in anti-ageing solutions such as anti-wrinkle injections and creams. You can start to use such products in your late 20s. This way, you get to prevent or minimise skin sagging. 
Massage chairs can also be very useful to keep your skin young and lively. Massage increases blood flow to the skin and helps in the removal of toxins from it as well. Therefore, you should consider investing in a massage chair as well. Though there are several expensive massage chairs in the market, you can also find some incredibly affordable products.
Exercising will help you maintain skin elasticity
There are many people in their 40s or 50s who have aged quite well. The majority of these folks explain that their secret lies in their active lifestyle. With a good exercise routine, you get to maintain the skin's natural elasticity. Regular exercise also allows you to get rid of toxins in the body, which you release through sweating. On top of all that, exercising promotes better blood circulation which ensures that your entire body gets enough nourishment.
Avoiding too much sun exposure
Frequent exposure to the sun can cause severe skin damage. It can also significantly affect the quality of the skin. As much as possible, you should minimise your skin's exposure to the heat of the sun. Make sure to apply enough sun protection products every time you go out. Dermatologists highly recommend looking for products with at least an SPF 30 rating.
Mind your alcohol consumption
If you want that healthy and supple skin even when you grow a bit older, you should start keeping tabs on your alcohol intake. Too much alcohol in your system can cause a lot of damage not only to your skin but to other parts of the body including the liver, gut and brain. Take note that the effects of too much alcohol in the body tend to manifest as you age.
Eating a well-balanced diet is everything!
Want to age with grace? Being mindful of the things you eat while you're younger will surely go a long way. Go for healthy food items like fruits and veggies. Skip fatty and salty treats, as well as food items that contain a lot of additives or preservatives. Also, besides eating right, see to it that you keep yourself hydrated at all times.
It's virtually impossible to escape the wrath of ageing. But, it's surely possible to slow it down a bit. A lot of people have been successful in doing this. If you have the discipline and correct mindset and if you apply the tips above as early as possible, you too can age with grace.