This is a sponsored guest post.
Summer is meant for relaxing. The natural conclusion to a hectic winter and productive spring, summer is when you slow down, kick your feet up and enjoy the sunshine.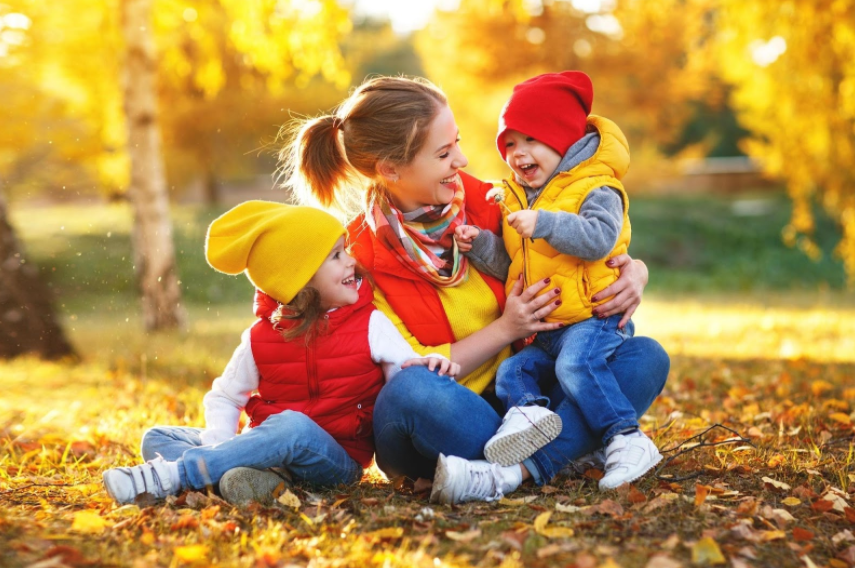 And then September arrives. The kids are back at school, work starts to pick up again, and the responsibilities begin to pile up. Suddenly, you have a stack of dirty dishes on the counter, a basement full of clutter and a day planner that looks as though seven different people wrote it.
Disorganization can be a significant stressor, making you feel like your hands are slipping off of the metaphorical wheel. To do away with the September stress, get organized with these three tips!
Organize Your Space with Home Organization Services
You set things aside intending to deal with them later, but later never comes. Before long, you have a pile of clutter – some of it valuable, some of it disposable – that's encroaching on your family's living space. What's worse, you don't even have the time to begin sorting through the chaos.
To rid your home of the clutter and save yourself time to deal with all of life's other responsibilities, outsource the de-cluttering to a professional organizing company.
When you entrust your organizing efforts to NEATSPACES organization services your home gets a full makeover. Not only do they de-clutter the space, but they also implement an organizational system you can use after that, ensuring your home gets a fresh start. And before they organize, they start with a complimentary consultation where you can discuss your objectives, as well as how you want things organized or disposed of.
Clutter can negatively affect your mood and mental health. Getting a headstart on organization before September means that you can greet the fall and New Year with less physical and emotional baggage.
Organize Your Time with a Thorough Weekly Schedule
With your space organized, turn your attention to time. Without the use of a schedule, you might find that time gets away from you. If you've ever thought to yourself, "there aren't enough hours in the day," chances are your schedule is either too full or too disorganized.
The first step to organizing your time is to understand when you have spread yourself too thin. Are you taking on too many responsibilities? Are you saying "no" enough? The same way you edit your personal possessions to prioritize the things that bring you joy, you should also prioritize your time.
Make a thorough weekly schedule, ensure that you pencil in leisure time, and buffer time between work, errands, activities and social obligations.
Organize Your Thoughts through Meditation and Journaling
Once you de-clutter your space and organize your time, you'll discover an accompanying sense of mental order as well. To further help tidy up your thoughts, turn to meditation and journaling.
The former allows you to focus on the present, being mindful of your thoughts without passing judgment on them. And the latter will enable you to express your thoughts externally, allowing you to let go of some mental baggage that might otherwise weigh you down.
For a restful, stress-free September, organize your space, time and mind. The end of summer may signal a return to routine, but it doesn't have to be overwhelming.