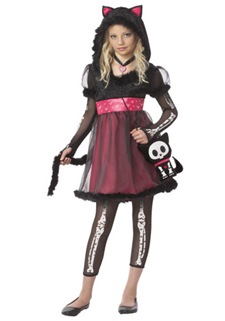 Shopping for Halloween costumes is fun! It's even more fun when you can find everything you need in ONE place! At HalloweenCostumes.com, you get a 'one-stop-shopping' experience for the whole family. They have Adult Halloween costumes, kids costumes, and plus size costumes, and more.

"We are one of the largest retailers of Halloween costumes on the web. Not only do we carry a wide array of costumes, but we also have all of the accessories you need to make your Halloween costume stand out from the rest. With more than 4,000 products available at the click of your mouse, your hardest task this Halloween will be deciding which fun character you want to dress up as.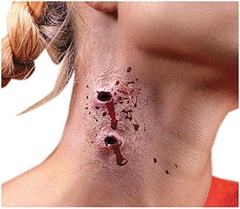 If you are looking to make your Halloween costume stand out, our vast collection of accessories will give you the extra something you've been searching for. From high-quality costume wigs and hats to costume boots and character masks, we have something to complete all of our costumes, all at a price that will fit even the tightest of budgets."
We have a couple of Halloween parties coming up that I can't wait to attend, but our costumes are not quite ready. I need a few finishing touches on my own (jewelry & such) and my son didn't even have a costume yet. I had a few ideas, but none of them were working out. Until I went to
HalloweenCostumes.com. I found a cute & inexpensive Firefighter costume that is perfect for him.
The costume is all one piece (except the hat) and that is something I love. My son isn't one to wear an over the top costume with a bunch of pieces. With his new firefighter costume, he won't even realize that he is dressed up! Plus he can wear warm clothes underneath and it won't ruin the look.
My girls were next to me as I was browsing, and they saw so many costumes that they loved!! We already have a pretty good list of what they want to be next year….which I am sure will change several times. But that is OK because HalloweenCostumes.com will always have a huge selection of the hottest kids Halloween costumes!
You are sure to find the perfect costume for you & your family at HalloweenCostumes.com. Already have a costume? You can make it even better with accessories from HalloweenCostumes.com. They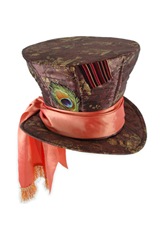 have everything you need to make this years Halloween awesome!!
 Things that are BRAG WORTHY:
Costumes for the whole family
Something to fit every budget
Inexpensive shipping costs
Dog costumes too!
Search by theme option
HalloweenCostumes.com gets BRAGGING RIGHTS!!!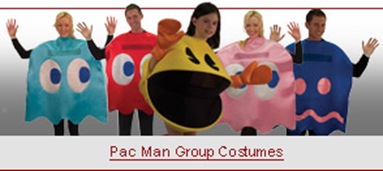 Use this link and automatically get 10% off your order at HalloweenCostumes.com!!