According to the U.S. Department of Agriculture (USDA), a 2017 report has estimated that the average cost of raising a child from newborn through to the age of 17 is $233,610. But, it doesn't end there. For a start, when we consider the rate of inflation, moving forwards, that figure looks more like $285,000. The report was also based on figures compiled in 2015, so this figure may be even more for babies born since then.
Raising children can certainly be a costly exercise. Here are some tips and tricks for making your parenting experience a more affordable one.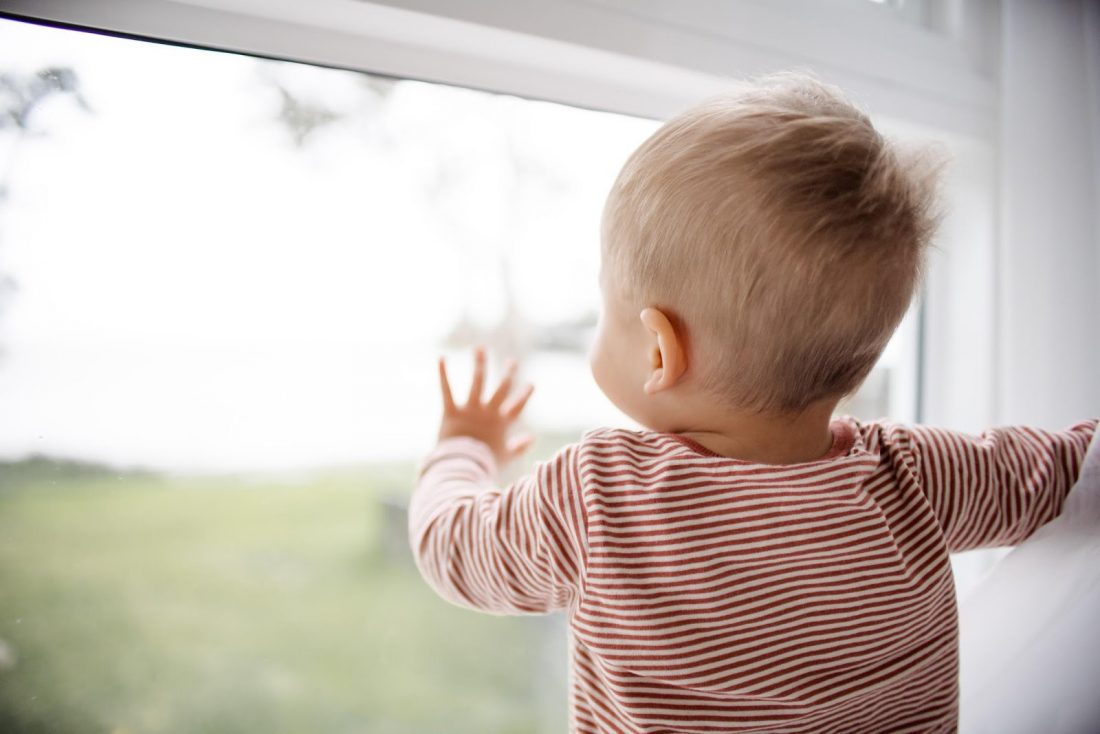 Photo by Kelli McClintock on Unsplash
The biggest expenses when raising a child
This average cost of raising a child includes housing and food, transportation, healthcare, childcare and education, as well as personal care items, clothing and entertainment. The biggest expense is housing, accounting for as much as a third of the overall cost of raising a child. Child care and food are the next biggest expense. It is estimated that childcare alone costs an average of over $37,000 per child. The USDA also reports that parents are spending between 9% and 22% of their household income on childcare.
Thanks to hand-me-downs, shared bedrooms and free baby sitting, each additional child is less costly than the last. Also, larger families mean that parents can shop more economically for food.
One factor that can make a sizable difference to this average estimated cost of raising a child, however, is that it doesn't include the cost of giving them a college education, which can be one of the biggest expenses parents can face. According to CollegeBoard reports, the cost for each student attending a four-year educational institution in America including room and board is $20,770. For out-of-state students, this figure jumps to over $36,000. Meanwhile, students attending a private college can pay an average of almost $47,000.
Keeping food costs down
Family shopping at the grocery store can be a sinkhole for spare cash if you don't approach it strategically. Planning some meals as well as making a plan around your shopping habits can amount to some considerable savings.
Planning meals can not only allow you to create more efficient use of the ingredients you buy, but it can also give you the opportunity to plan around what is in season and/or on sale. Additionally, the more organised you are, the less often you have to visit the shops, which can result in significant savings. Impulsive purchases made often can really add up.
It can also help to take a set amount of cash with you to the store so as to not overspend. If you decide on a cash budget for your weekly shop it will prevent you from overspending once you're there. Swiping our cards at the checkout is all too easy.
Utilize coupons for added savings
Shopping with coupons can be an incredibly effective way of easing the strain on a family budget. There are endless possibilities for money saving if you are willing to do a little legwork. That said, there are some coupon sites that offer promo codes for kids' products which require little legwork but can really make your money stretch further.
There are opportunities for savings everywhere when you start looking. Customer loyalty cards, especially when paired with coupons can create great savings. Dining out can be less costly if you use mail or newspaper coupons for local family restaurants. These days there are even coupons available for savings at family medical, optical and dental practices.
Embrace secondhand options
Buying brand new clothes and shoes for children is an expensive exercise – they either don't fit for long enough to get the most out of them, or the children ruin them in no time anyway! There are lots of money-saving opportunities for families who are willing to shop at consignment outlets, thrift stores and yard sales. Hosting clothes swapping events with other families is a great idea, too.
Buying and selling on your local online marketplaces is a great way to access bargains, as well as recouping some of your money on items your children have outgrown.
Another big expense that can be lessened by going secondhand is in the purchasing of sports or other extracurricular activity related items. Special clothing or uniforms, musical equipment and sports gear can often be sourced online second hand for much less than the outlay to buy them new. This can be a particularly good idea if you are yet to be convinced that your child will want to stick to the pursuit long term.
Photo by Markus Spiske on Unsplash
Final thoughts
With a little ingenuity and a commitment to make every cent count, there are a considerable number of ways that families can make significant savings across the board. Every dollar you make an effort to save is another dollar you can either put away for an emergency or spend on special times with your family.