This is a sponsored guest post.
Too often in schools and educational establishments all over the world, students are taught to memorize, to read, to repeat, but not to really analyze the information they're being given. This leads to many of them struggling to understand certain issues. Many can remember formulas and facts with ease, but don't actually know the importance of what they're talking about. This is why problem solving is such a vital skill for teachers to convey to their students. By teaching a student how to solve problems, you're giving them a vital skill to become more independent and a smarter thinker. Here's how to do it.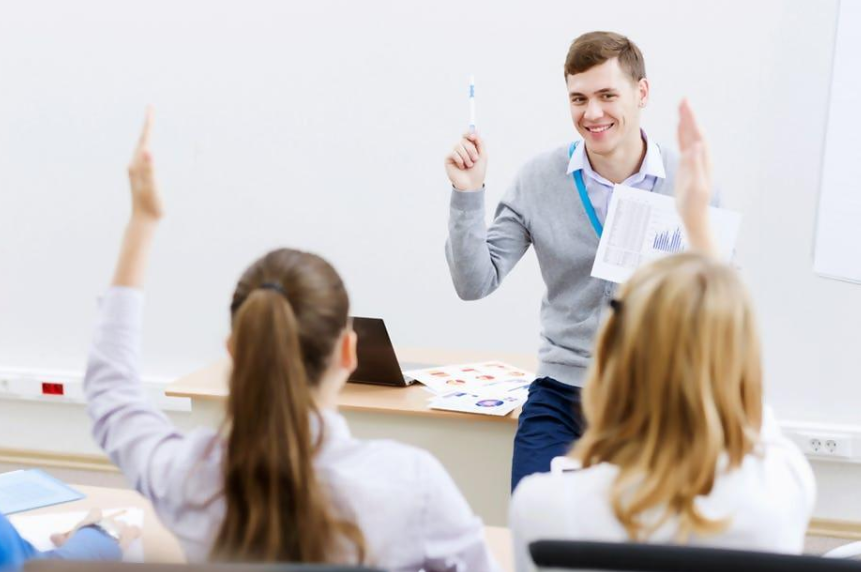 Explain The Problem
The first part of problem solving is actually having a problem and understanding what it is. A student will have much greater difficult trying to solve any problem that they don't fully understand, so teachers need to get into the habit of fully explaining problems, putting them into context and making them relevant. If you give the students this information, the actual process of solving the problem becomes a lot clearer in their minds.
Make It Relevant
This is a top tip for teaching in general and it can be so effective in so many situations, especially with problem solving. Often, students lack the motivation or desire to really further their understanding of a subject as they don't see how it really relates to them. They look at a math problem or science problem, for example, and see nothing but numbers and data. By making every problem relevant to their lives, adding context and real-world information to complement the problem, you can make it much more engaging.
The Journey, Not The Destination
Too often, students are taught to focus solely on getting the right answer. How they actually got to that answer isn't given much importance, but the act of working through problems and reaching an answer is actually often much more important for a student's long-term academic success than the answer itself. Focusing on the journey, not the destination, means putting more emphasis on students showing and demonstrating how they arrived at a particular answer or conclusion. Encourage your students to take their time and work through problems step-by-step, rather than rushing through to the end by any means necessary.
Examples Are Important
Examples are useful in absolutely any form of teaching, and this is very true of problem-solving too. One of the best ways to teach students how to solve problems is to actually give them meaningful, relevant, engaging examples. Write an example and work through it at a suitable pace for your students, encouraging them to make suggestions and predict how the problem might be solved as you go along. Additional examples may be needed for some students, but with repetition and patience, a lot of progress can be made.
Problem-Solving Essays
Writing an essay is an excellent way for students to learn about problem-solving, as it allows the writer to consider a problem and lay out multiple possible solutions at their own pace. Try setting an essay as an assignment based around a relevant problem in society or in the students' lives and offer them free rein in thinking about how they might solve it. This kind of written assignment will allow the students to look at a problem and really think about what they might do to solve it. Those who struggle can even seek out professional help from an affordable online custom writing company or writing service.
Outside-The-Box
A great way to help students start to understand problems is to encourage out of the box thinking. Often, students are trained to only look at problems from one angle, but by seeing things in a different light and being encouraged to approach situations from multiple angles, they can start to see how a single problem can be solved in many different ways. To encourage this kind of approach, students need to be taught that there isn't always only one right answer; a problem can have many solutions, and being creative is a great way to develop problem-solving skills.
Conclusion
Problem-solving is one of the most important skills any student will ever learn, and being a good problem solver and critical thinker is key to success later in life in a wide array of careers and professional pursuits. In short, this is a very important ability to pass on to your students, as it teaches them to ask questions like 'why' and 'how', rather than simply focusing on the 'what' and the 'when'. By following the tips and guidance listed above, you'll be able to teach your students to be better problem solvers and have the best possible start in life.