What are USDA loans?
The United States Department of Agriculture (USDA) encourages lenders to lend to those looking to buy and own a home in rural areas through their USDA Rural Development programs. USDA home loans allow those who might not otherwise qualify for a mortgage with a traditional bank to get the opportunity to qualify with USDA-approved lenders.
How can a USDA loan help you purchase property in Utah? The USDA backs 90% of your loan amount, which encourages lenders to make loans. No down payment is required for a USDA loan, and since they are backed by a government agency, USDA loan rates can be significantly lower than conventional mortgage rates.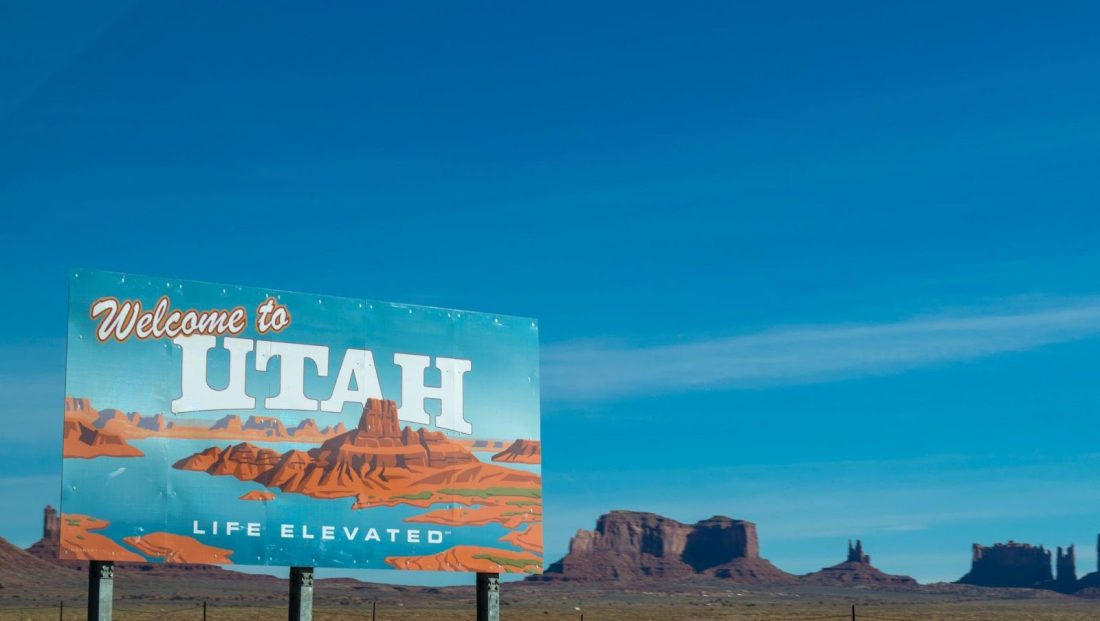 How do I qualify for USDA loans?
USDA loans are meant for low to medium income households looking to purchase or build a single-family home in rural areas, but have been unable to be approved for a conventional loan without private mortgage insurance. There is no minimum credit score required, and no down payment required.
Your household income must be less than 115% of the median household income for your county, adjusted by the number of members living in your household. For example, if you are looking to get a USDA loan for a property in Washington County, Utah, the maximum income limit for a 4 person household is $91,900 to qualify as a moderate-income household, or $59,300 as a low-income household. You will also need to have a debt-to-income ratio of less than 41%.
If you qualify as a very low income household, such as having a household income of less than $37,050, you will qualify for USDA's direct loan program, which provides subsidies and assistance that reduces your mortgage payment amounts, an interest rate as low as 1%, and an extended loan payback period of up to 38 years.
The county that the property is located in will also need to be considered a rural area. The USDA considers rural areas to have a population of less than 20,000. Most areas of Utah are considered to be rural areas, with the exception of Salt Lake City, Provo, Ogden, Logan, and St. George. To see if your county is considered to be a rural area and to see if your household income is under the income limit, visit our USDA loan eligibility page.
USDA Loan Details
If you're planning on building a home using your USDA loan in a location that is outside of a town, make sure that your land has water, power, sewage or a septic tank, and road access. You might need to purchase water rights for your land, which can be especially important for desert areas of the state. Not all subdivisions may have road access either, with a dirt road or paved road needing to be built.
While the USDA backs USDA loans, the loans themselves are granted through third party lenders. You will need to apply for a USDA loan with USDA-approved rural development lenders. If you don't qualify, you may still qualify for USDA's direct purchase program for low to very low income households.
USDA loan rates are required to be a 30-year fixed rate. You can use the USDA loan to also cover your closing costs and repair expenses, which means that you may be able to purchase an existing home or build a new home with the only payment required today being the USDA guarantee fee. This fee is 1% of your loan amount due at closing, plus 0.35% of your loan amount annually, which is added onto your monthly mortgage payments.
A USDA loan can make it easier for you to afford a home in Utah. Compared to conventional loans and FHA loans, USDA loans may lower mortgage insurance premiums, which can save you money over private mortgage insurance premiums, not to mention lower interest rates as well. To learn more about eligibility requirements, types of loans offered, and how to apply, visit our USDA loans page.