This is a sponsored guest post.
Technology is everywhere, and we use it in pretty much every aspect of our daily lives. Mobile apps, websites, operating systems, and whole business organizations are created by software developers and programmers who use code to create complex software that we all rely on.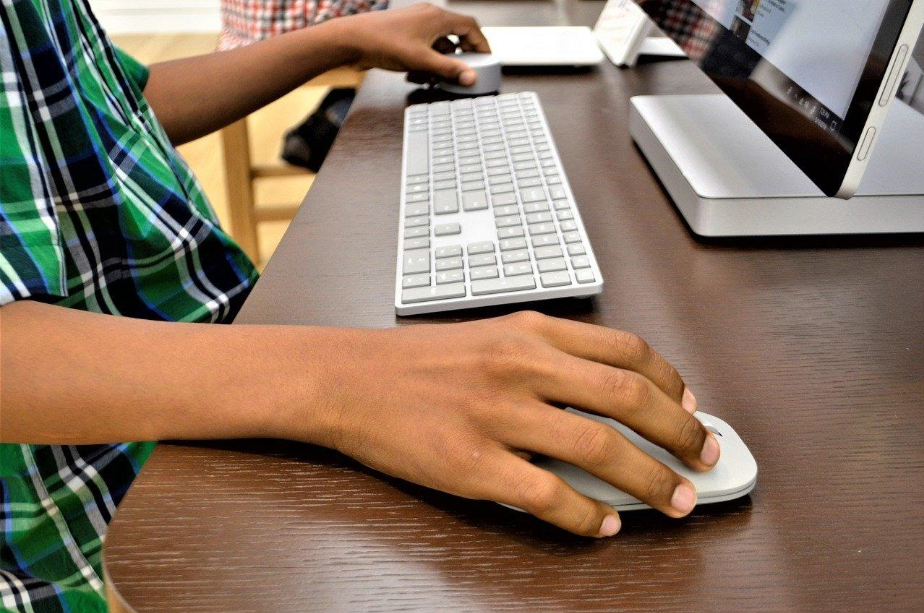 With technology ever-advancing, programmer and developer jobs have been in high demand and are continuing to rise. As a parent, you probably often think about your child's future and what kind of job they will have. Teaching your kid how to code has a number of benefits, besides just giving them more job opportunities in the future.
It can also teach them valuable skills that can be used in a number of different professions as well as in their everyday life. That's why many parents are now enrolling their children in things like summer season coding courses for kids or school season coding classes for kids. They're beginning to see the value of teaching them coding.
Interested in knowing what the advantages are? Keep reading to find out!
Problem-Solving
Programming has been used in all sorts of creative ways to make things that can be useful or fun. Websites have been coded and created for the purpose of easy online shopping – like Amazon, for example. There also seems to be an app for everything you can imagine: helping you sleep, finding coupons, budgeting, or even learning a new language.
When a programmer inputs code they are trying to figure out how to produce their desired results. Often, this involves troubleshooting and experimenting. It's all about thinking about how to use code to solve a problem, and how to solve the problem of getting the code to work for you.
Creative Thinking
This goes hand-in-hand with problem solving: as your child learns how to problem-solve, they will also be using their creativity to think of solutions. But besides learning how to think outside the box and how to come up with creative solutions, children will also simply be able to create.
Coding is all about creating; whether you're developing a website, video game, or mobile app, these all involve creative processing.
Computational Thinking
Being able to structure your thoughts and logically lay them out is the basis of computational thinking. This thought process helps with problem solving and can be used in regards to pretty much anything. So even if you're child choosing to go on a different career path, they will still find this skill useful.
Confidence
While your kids learn how to code, they will come across a number of challenges and road blocks. Overcoming these challenges by using their creativity and problem solving skills not only teaches them persistence but it also helps them develop their confidence.
Being able to achieve goals, learn new things, and also see their work come to life on the screen will help them feel great about the things they are learning and about themselves.
Start Early
Like learning any language, it's always best to learn early, so why not consider enrolling your kid today? You'd be surprised to see how valuable of an experience learning how to code turns out to be. And if you are interested in learning to code yourself, you can check the list of coding bootcamps by BootcampRankings.