This is a sponsored guest post.
Summer is one of the best times of year. It's the best time to get out and about, explore new places and take create really nice memories with the rest of the family. There's just something innately happy about being out in the sunshine and often, that little spark of joy is present in everyone and makes everything seem that little bit brighter.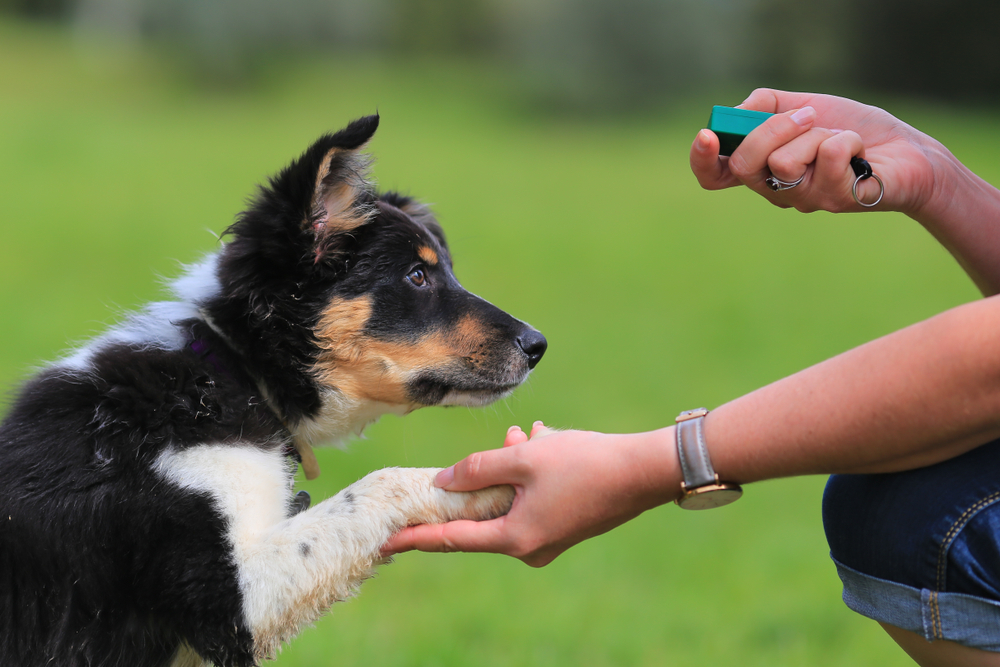 This innate positivity makes summer a brilliant time introduce new things too, like a pet! Pets are great ways of adding something special that helps unify the family and alongside this positive attitude, there are a load of reasons why summer is the best time to adopt or add a pet to your family unit. Here are three to keep in mind.
Makes Training Easier
Almost all pets require some kind of training. Whether it's a cat that needs to be litter trained or a dog that needs to obey commands, much of the first few months after acquiring a pet is spent teaching them the rules of the house. In summer this is much easier because the outside environment can be used as a tool. Discipline, practise and general rule creation can all be done outdoors in a space where, if anything goes wrong, you won't end up with torn cushions or stained carpets.
If you tried to use the outdoor space during autumn or winter, you might find yourself spending a lot of time in the rain and the moment you step back inside, your pet will be traipsing mud through the house and shaking off any remnant water. That's only going to make more mess for you to clean up and depending on what pet you're training; they may not even be willing to go out in the rain!
Stick to summer training and it should make the whole process easier.
A Great Way to Entertain the Kids
I'm sure that every parent can agree that sometimes you're so drained and tired that entertaining the kids becomes the last thing you want to do. During summer this issue is amplified because the little ones want to go outside, enjoy the sun and be out and about. This means that you have to not only supervise but engage and play too, which is fun most of the time but not when you've had a difficult night's sleep and just need half an hour to yourself.
This is when pets are great, especially dogs. Dogs can be taken out with you during summer and as long as you have a lead, some pet ID tags and enough open space, they will play with your little ones forever and give you a moment to breathe.
Increased Family Time
During the summer holidays, the kids are going to be spending much more time at home. Depending on the age of your little ones, this might mean they spend most of the holiday out and about with friends, reducing the chances for family times together. A new pet is a great way of bringing the family together during the summer months, as the kids want to stay in and help train the new member to the family.
This presents you with plenty more opportunities to create memories together and spend more time as a family unit instead of everyone going off and doing their separate things. Ultimately, pets are full of love and loyalty; give them the chance and they'll make sure that everyone is happier, no matter what time of year it is.
If you are thinking about adding a new pet to the family, consider rehoming or adoption. There are countless rescued pets out there that need a good home to go to. The RSPCA has a Find a Pet database that can help you find local shelters in your area; take a look and good luck in your search!