This is a sponsored guest post.
If you have ever seen "Kill Bill," "Hard Candy," or "The Brave One," you might be led to believe that if a woman just takes karate classes or obtains a firearm, she will be able to not only defend herself against a male attacker but put him in the hospital or at least in his place.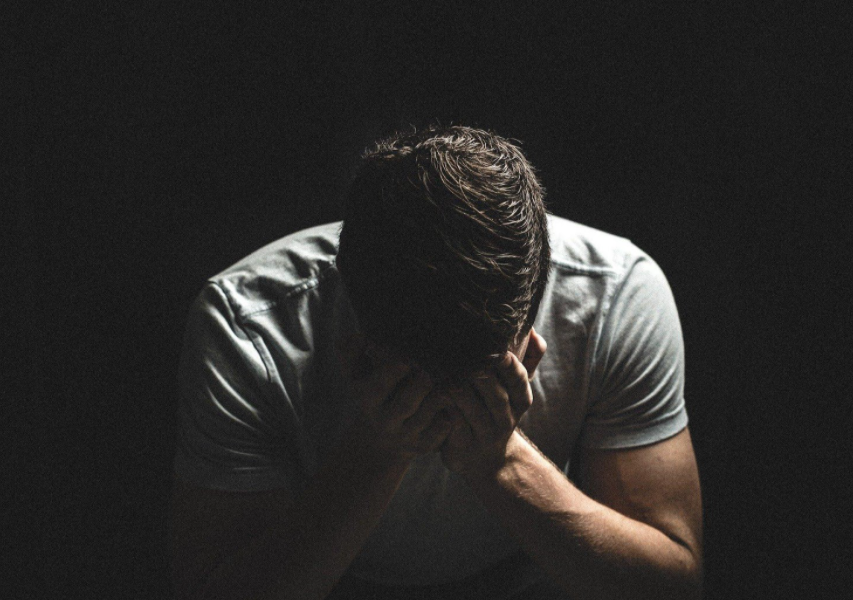 In real life, most men are larger and more muscular than women and can overpower them in a physical confrontation. Guns are hazards, and if you shoot someone, even in self-defense, you may end up in jail.
If you are a woman who wants to feel safer, Mace is a very good option. It fits in your purse or pocket, it can disable an assailant long enough for a person to get away and no one will end up seriously injured. It is a good idea to carry it with you at all times.
What is Mace?
As the name pepper spray might suggest, Mace and other brands of the self-defense spay, are derived from peppers. Oleoresin capsicum, a chemical found in the spicy vegetable, is combined with filtered water to make a potent liquid.
Whenever anyone gets a squirt of pepper spray into any one of their mucus membranes, they will not be able to open their eyes and they will cough. The effects may last as long as an hour.
You can buy Mace at gun stores. You may also be able to find it at discount and hardware stores. It generally comes in a small can. You can also get Mace key chains. If you are in the habit of carrying your keys through your fingers for defense, a key chain with pepper spray attached might be the best option for you.
Laws Regarding Pepper Spray
It is easy to buy Mace and some assailants have been known to use it when committing crimes. If a person uses mace for criminal purposes, that person can be charged with assault with a weapon if they are caught.
Anyone can buy pepper spray in Florida, but it is illegal to carry over two ounces. You can only use it in situations where your safety is threatened. You may not carry pepper spray in the Sunshine State if you are a convicted felon.
There are some states that have stricter laws than Florida. In New York, you must be 18 years old and sign a form saying that you are of legal age. Only firearm stores can sell the stuff there and it is illegal to ship it in the mail.
Everything's bigger in Texas and it is illegal to carry a small can of pepper spray, but a large one is just fine. Massachusetts requires a firearms card to carry the pain-inducing spray. Several other states have laws regarding the potency of Mace.
No woman should ever be afraid to do anything she wants to do without a man being with her. Unfortunately. Females have to worry about assaults Wherever they go including, work, jogging paths, bars and Ubers. You can learn more about uber sexual assaults here.
Carrying Mace can give you the confidence to go out and have all the adventures you care to have.